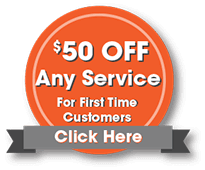 Servicing Salt Lake and Utah Counties
Plumbing disasters tend to happen at the worst time. Contact Aloha Plumbing, Sewers, & Drains for all your plumbing repair and replacement needs in Salt Lake and Utah counties. When looking up "plumbers near me" in Provo, Lehi, and Salt Lake City, call on Aloha Plumbing. We provide services for clogged drains, frozen pipes, broken water lines, cracked faucets, and much more!
From fixing a small drip in your bathroom sink to fixing a broken pipe blasting water, our skilled plumbers will get the job done. Do not take too long to contact us; a small issue can grow into a big problem, which can cost you more in repairs and water damage to your property.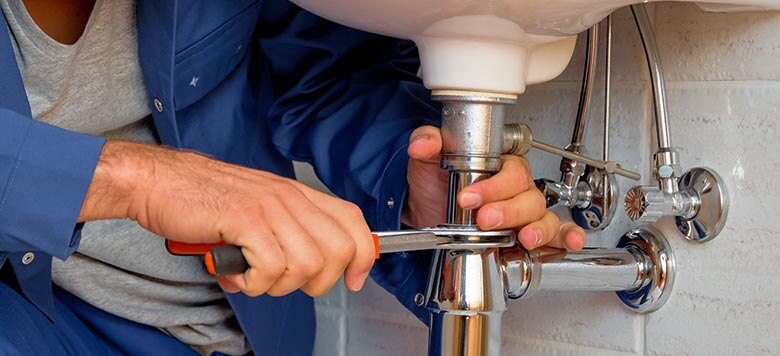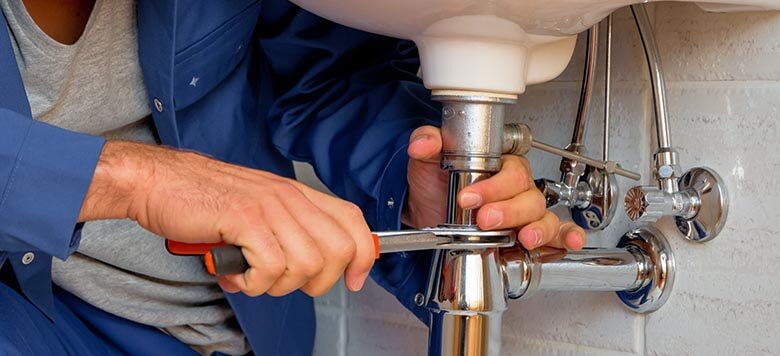 Call us Today for All Your Plumbing Needs!
801.874.0094
Plumbing Issues Big & Small
Our team understands dealing with plumbing issues is frustrating and stressful. Rest assured our skilled team will quickly and effectively resolve your plumbing issues. No matter how big or small of a problem, you will receive quality work, from a company you can believe in.
Common Plumbing Problems:
Running Toilets– A running toilet has the potential to waste up to 200 gallons of water per day. An internal water leak in your home can be expensive.
Dripping Faucets– This is a common issue in homes that causes water waste and drives up the water bill. Waiting to address the problem can lead to bigger issues.
Clogged Drains– If you notice water piling up in your sinks or showers, this could be due to a clogged drain.  Schedule an appointment with a professional plumber to get the appliances in your home or business running the way they should.
Leaking Pipes– If you notice signs of water damage, such as foundation cracks, wet spots, or skyrocketing water bills, set up a plumbing appointment immediately. This can save the life of your home or business.
Our plumbers are skilled with all types of plumbing issues. For drain cleaning, trenchless sewer repair, and sewer cleaning, you can count on Aloha Plumbing, Sewers and Drains for a job well performed. Your pipes and drains will be in much better shape after an appointment with us!
Give Us A Call
To Schedule Today
Or drop us a line below
and we'll give you a call.