Pro Tips from Aloha Plumbing, Sewers, & Drains
At Aloha Plumbing, Sewers, & Drains we want to help you maintain your sewer and drain lines, and other components of your home. Here are a few tips to help you in the maintenance of your home.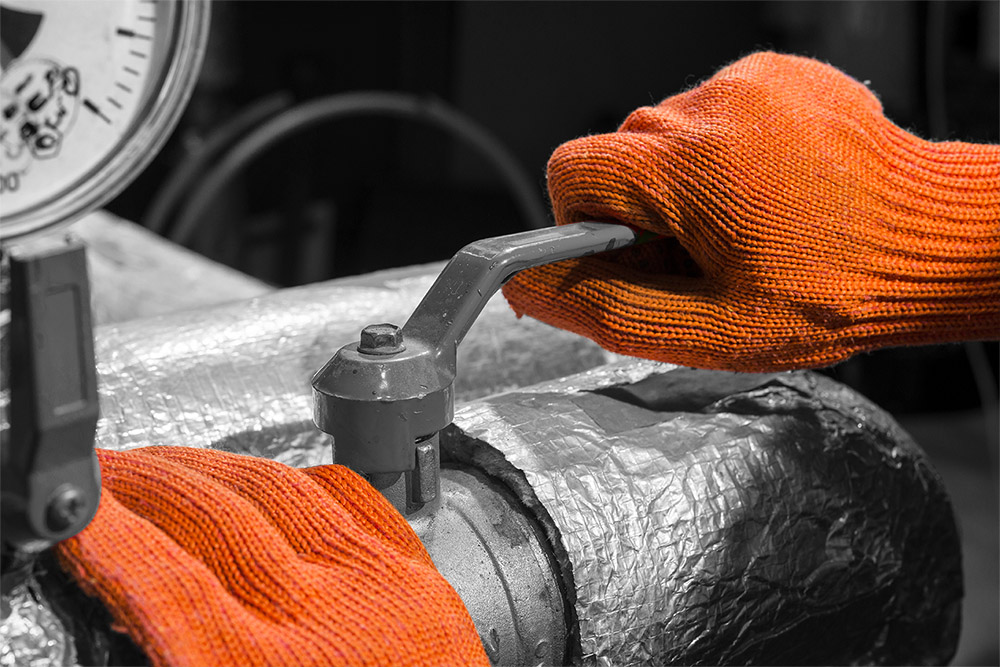 Home Appliances
If you are experiencing a lack of hot water at home it can ruin your day. Here are a few items to check so you can get your hot water back as soon as possible.
Read More »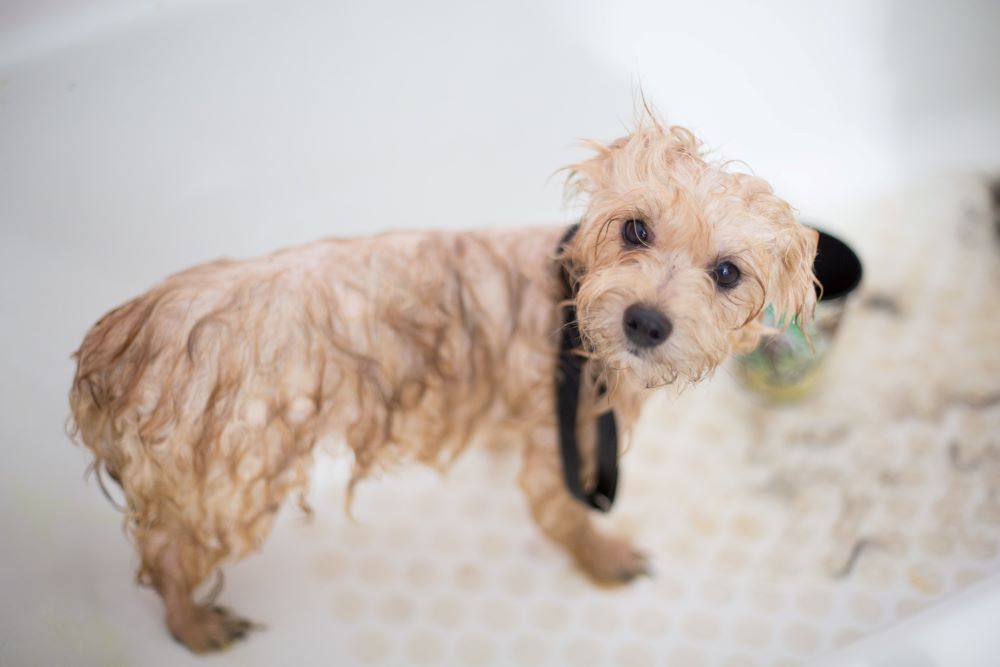 Pipes
Pets are wonderful, but can cause damage to your plumbing from fur clogs to destructive digging. Take measures to protect your pipes, and pets from harm!
Read More »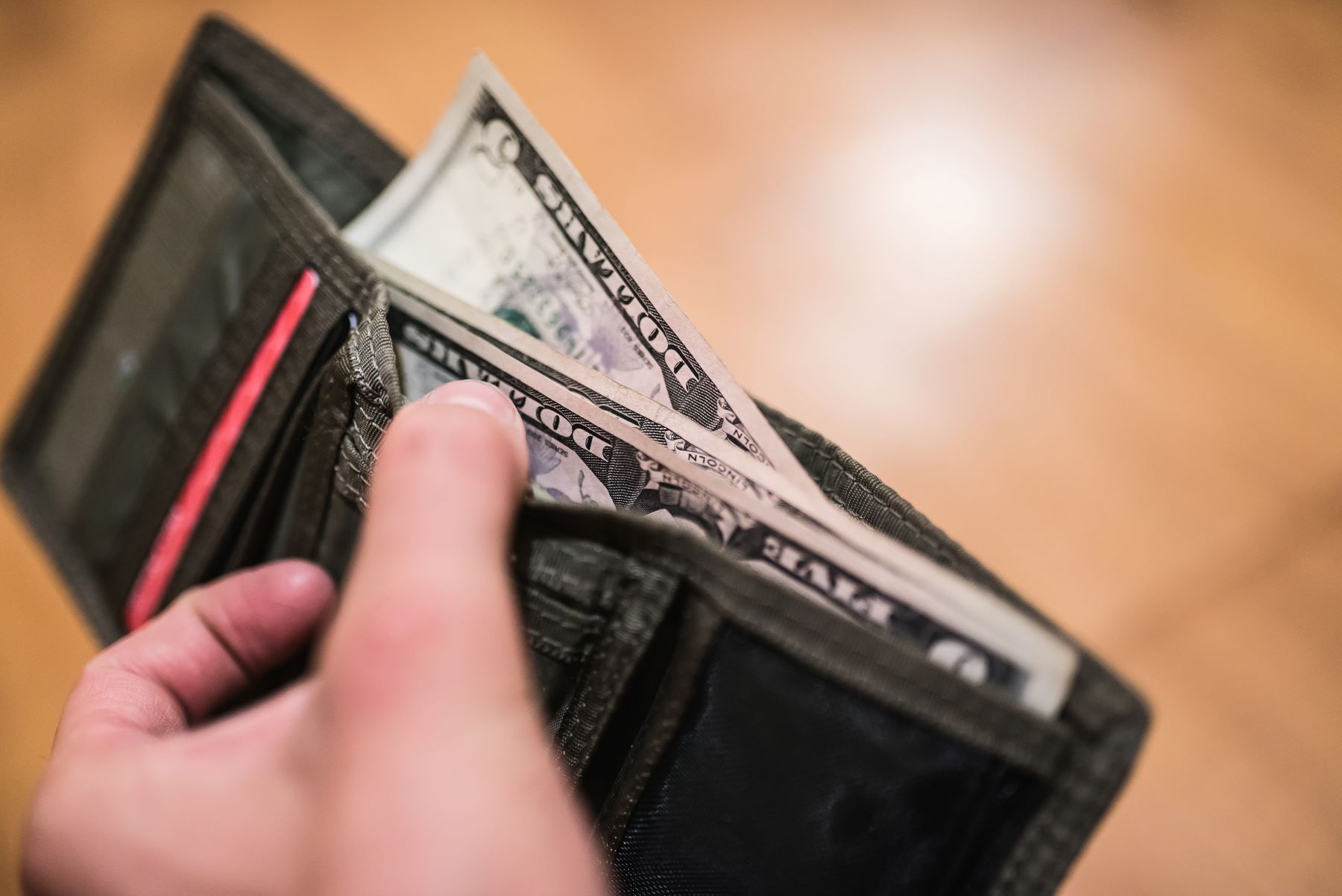 Tips and Tricks
Plumbing problems happen. Prevent them by taking small steps. Take care of your plumbing, sewers, and drains with these 5 expert tips.
Read More »