Servicing Salt Lake and Utah Counties
Aloha Plumbing, Sewers, and Drains offer a variety of home remodeling services to improve your living space and increase the value of your home. Our professionals can handle a variety of jobs, from small-scale handyman work to basement plumbing, new bathtub and shower install, kitchen updates, instant hot water dispenser systems, tankless water heater installation and more! Whether you are thinking of your own comfort, preparing to put your home on the market or to simply boost its worth, Aloha Plumbing, Sewers, & Drains is here to help. We provide you upfront pricing and courteous professional service you can count on for all your plumbing remodeling needs. Contact us today!
Adding a bathroom, wet bar or other appliances to a basement area  adds versatility and fun to your living space- and can make your life easier at the same time. If you are thinking of transforming your basement into a spare room, recreation room or bar area, a basement bathroom allows you to enjoy your space without having to trek upstairs when nature calls. We can set up the right plumbing you need to turn your unfinished basement into a better, more comfortable living space.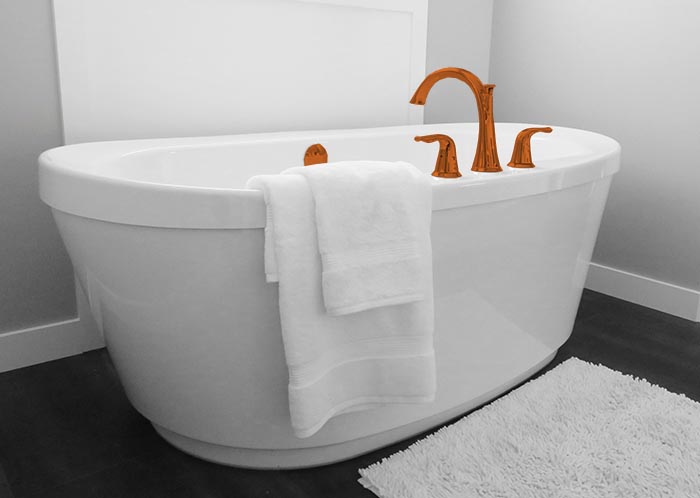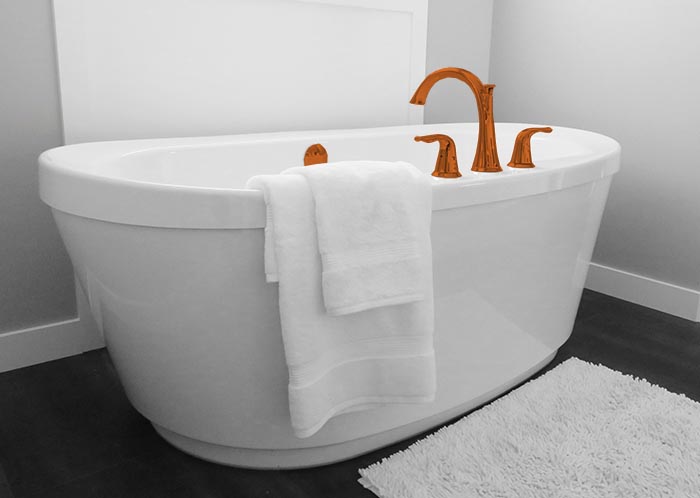 Like any other household appliance, bathtubs and walk-in tubs eventually need to be replaced. Installing a new bathtub is a major project that may require relocating the pipes and water lines that serve your bathroom. Before you start remodeling or tearing out fixtures, contact your Aloha Plumbing, Sewers, & Drains and make sure that the job gets done right.
The decision to add a new shower can make a huge difference in the look and feel of your bathroom. Replacing an existing shower during a renovation, repair, or new construction gives you the flexibility to pick the fixtures to suit your needs and personal style. Our experts will determine if your new shower and accessories can operate with the current plumbing system, or if it is necessary to change the waterlines and drains in your bathroom to ensure optimum performance and satisfaction.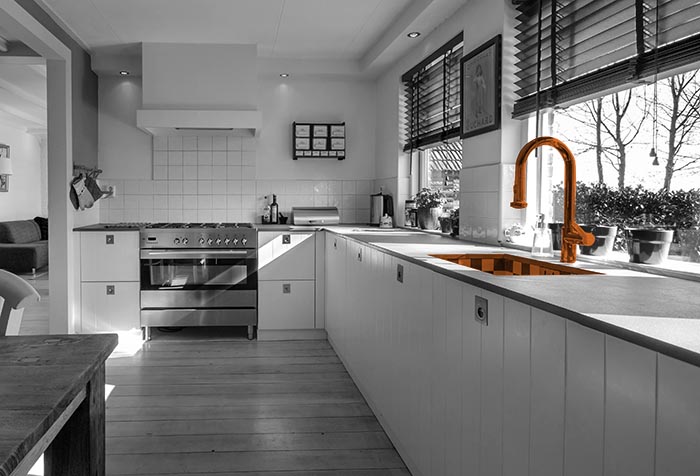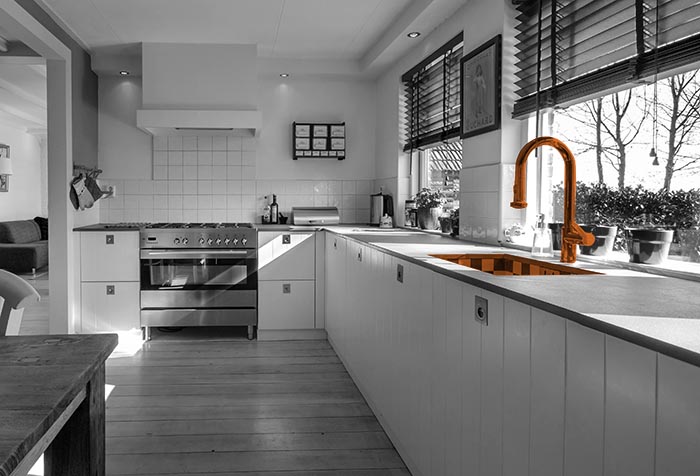 Kitchen plumbing fixtures are used for more than just practical services. Now, with a wide range of functional and efficient items available, it is possible to style your kitchen with the faucets, sinks, and other appliances that fit your style. We will make sure your gas lines, ice maker water lines, refrigeration pipes, and filter systems are installed correctly. Your new kitchen updates will look good, work great, and be leak-proof.
If you wash your hands in the morning and are greeted by cold water, a tankless water heater may be right for you. Tankless heaters heat water on demand without the need to store water. It is a system powered by gas or electricity that is placed in your existing water line. Improve the water temperature in your home, ask a professional at Aloha Plumbing, Sewers, & Drains if a tankless water heater is right for your home.
If you live in a large or multi-story home, you likely have at least one faucet that is slow to warm up. This is a common issue in sinks and bathrooms that are far away from your water heater. A hot water recirculating pump supplies a simple remedy that saves you energy and time- as well as minimizing water waste.
Aloha Plumbing, Sewer, & Drains is a locally-owned, full-service plumbing company. Whether you are facing a new remodeling project, thinking of installing a new bathroom fixture, tankless water heater or recirculating pump, our experts are ready to deliver quality service and upfront pricing guaranteed.
Call us Today!
801.874.0094
Emergency Appointments
Available
Give Us A Call
To Schedule Today
Or drop us a line below
and we'll give you a call.