Sewer Line Repair & Replacement
Servicing Salt Lake and Utah Counties
The system of pipes that carry waste and sewage away from homes and commercial properties to designated disposal sites and treatment plants is called a sewage system. These systems are installed underground, and are safe. There are warning signs, however, that your sewer is in need of repair:
Foul odor coming from the yard or basement. This could be a warning that the sewage is unable to travel to the main sewer lines.
Backup in your bathtub or toilet, or there isn't water in the toilet bowls.
Flooding in areas of your home or yard around your sewage lines from leaking joints.
Slow movement in bathtub and sink drains, or no movement at all.
If you are experiencing any of these warning signs, call a professional plumber immediately. Ignoring them will only make the damage to your property even worse.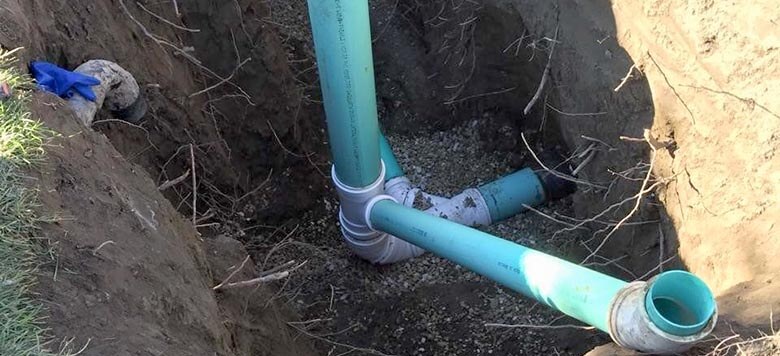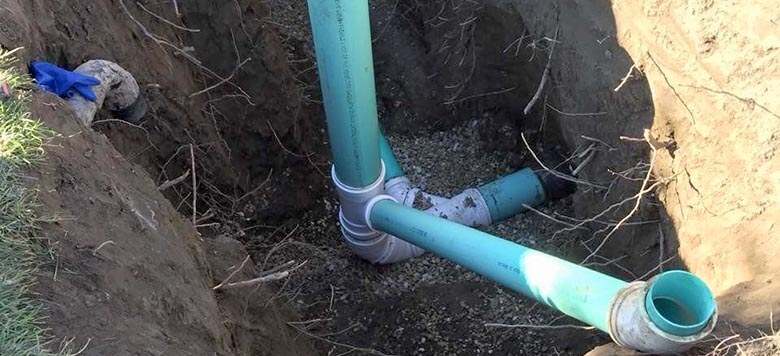 Call us Today for Your Free Estimate!
801.874.0094
Typical damage found in sewer line repairs
Corrosion caused by cracks in deteriorating pipes.


The ground around as well as beneath a building's structure changes gradually creating damaged pipes.


Freezing temperature levels create obstructions in the sewage system lines causing them to rupture.


Spreading tree roots grow into holes in pipelines, creating fractures in the pipes.


Accumulation of debris, food, oil, and hair will most certainly cause blockages adding additional stress on drain lines, ultimately creating more damage.


An improper installment of sewage system lines can wreak havoc, causing  more damage.


Inadequate city sewer systems can create backups in every system.
New sewer line repair methods have been developed
Repair was performed on damaged sewer and drain lines while using the trench method, also referred to as the "open-cut" method, to reach the damaged underground pipes. This included a backhoe to open and restore the work area. Trenchless repair methods are used with the help of video camera inspection, which limits the destruction to the surrounding property.
Give Us A Call
To Schedule Today
Or drop us a line below
and we'll give you a call.