Trenchless Sewer Repair & Pipe Lining
Serving Salt Lake and Utah Counties
Trenchless sewer repair, also called pipe lining, saves you the hassle and unnecessary expense of digging up your floors, tearing up your walls, or destroying your lawn to repair or replace your underground pipes. At Aloha Plumbing, Sewers, & Drains, our team of plumbing experts specializes in trenchless sewer repair and fixing your damaged pipes.
Sewer and drainpipes, as well as downspouts, are regular offenders in homes and yards, creating plumbing problems for homeowners and landlords around the world. Sewers and rainwater downspouts often leak and back up due to old and rotting lines, invading roots, calcium buildup, and ground movement, costing property owners millions of dollars every year in damages to their properties and landscaping.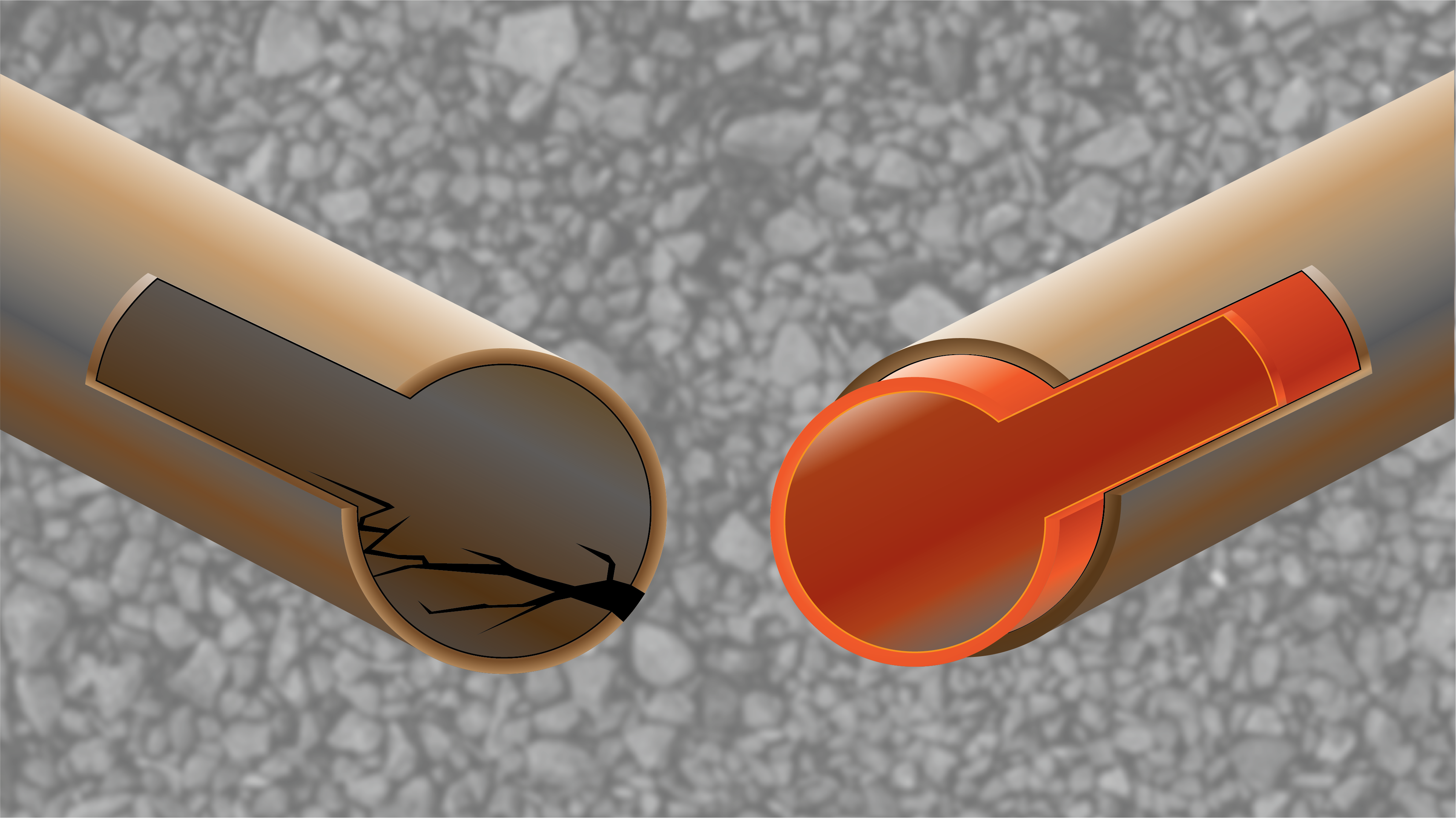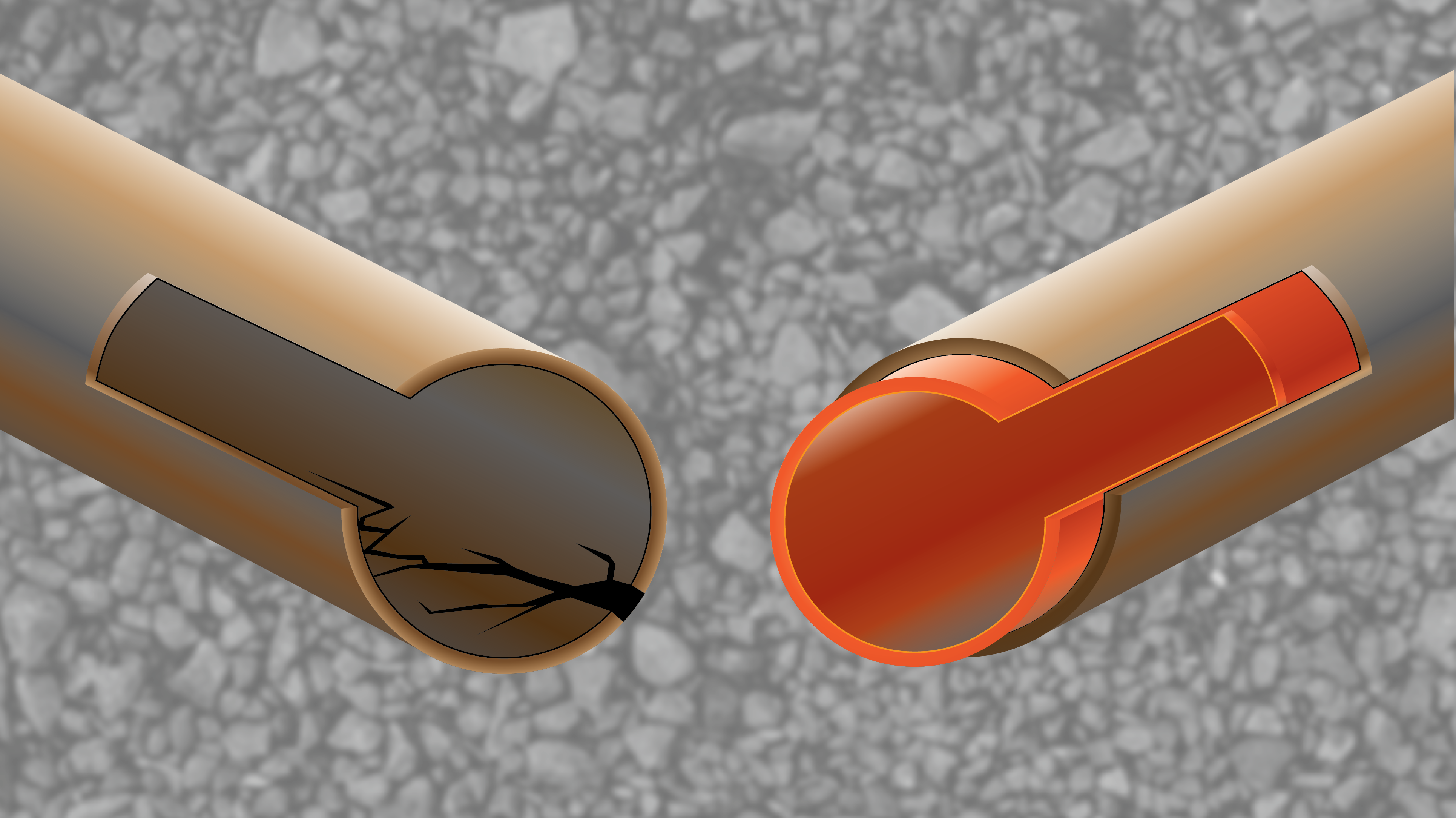 In addition to the expenditures and the aggravation, leaking sewage and rainwater creates health risks from contamination due to mold and dangerous bacteria. Backups can also trigger sewage systems to overflow, emitting deadly waste into our roads, rivers, and beaches.
Trenchless innovation and pipe lining has provided an effective alternative option to sewer drain and downspout replacement. Using liquid epoxy-resin solutions, trenchless sewer repair technicians secure new sections of pipe within the damaged line for a joint-free piping that prevents tree evasions and cracking.
Benefits of Trenchless Sewer Replacement & Pipe Lining:
Less Expensive – by avoiding digging and restoration costs, trenchless sewer replacement is a less expensive way to repair your underground pipes and plumbing.
Non-intrusive – trenchless sewer replacement requires very minimal digging and saves your flooring and yard from destruction.
More Efficient – as we use modern technology and a large trench does not need to be dug, our team will be able to repair your underground plumbing quickly, and more efficiently.
If you are ready to get started repairing your home's pipes, give us a call today. Aloha Plumbing, Sewers, & Drains are your local trenchless sewer repair and pipe lining experts. We're proud to be a family-owned and operated business serving Salt Lake City, Lehi, Lindon, and all of Utah, Salt Lake, and Davis Counties.
Call us Today for Your Free Estimate!
801.874.0094
Give Us A Call
To Schedule Today
Or drop us a line below
and we'll give you a call.