Instant Hot Water on Demand
If you wake up in the morning and are greeted by a cold shower or leaking water heater, Aloha Plumbing, Sewer & Drains can help. We'll get you get back those pleasant warm showers. We personally know and understand how frustrating cold water in the kitchen, bathroom, shower or utility room can be. Our plumbing experts can assist you in choosing the right water heating option for you and your home. From installing a brand new high-efficiency heater to repairing an existing unit, we can take care of everything.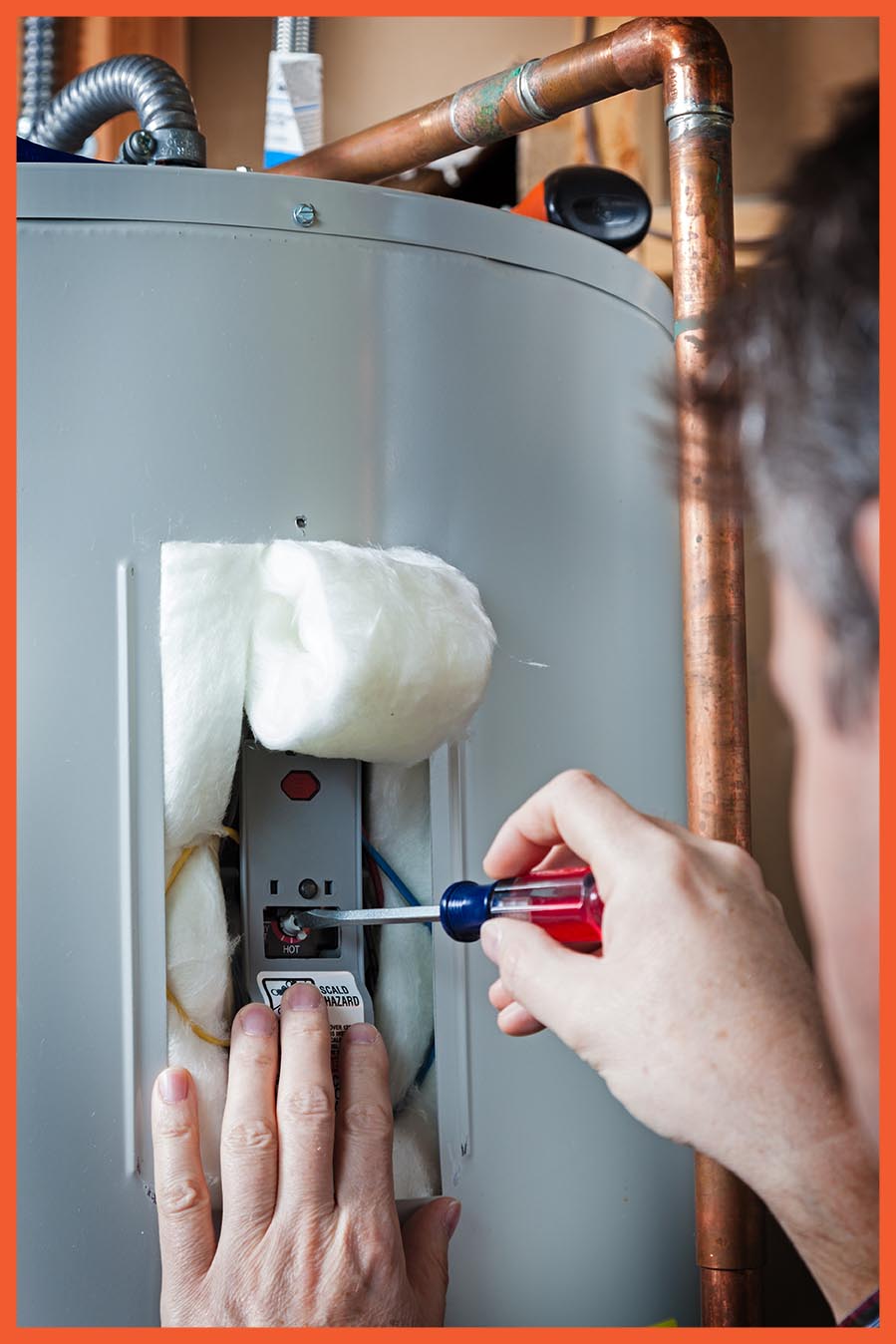 Like any kind of home appliance, water heaters need regular maintenance to run well. Routine water heater maintenance can expand the life of a new water heater and prevent unexpected leakages or other issues. The maintenance required for your hot water heater depends on location, style of the unit, quality of installation, water quality and hardness, and manufacturer recommendations. Talk to your Aloha Plumbing, Sewers & Drains experts to schedule a routine water heater maintenance appointment or to install a new water heater.
Water Heater Repair & Replacement
We're the hot water heater experts. We service, change and install electric or gas water heaters, traditional water heaters or tankless models and even install hybrid heat pump systems.
Our service is top-notch. Not only do we remove the old water heater unit, but Aloha Plumbing, Sewer, & Drains ensures all gas, electric, and other connections are taken care of. When you choose us, you will know that your water heater has been installed safely and mounted securely. Our professionals can handle all of your hot water heater setup needs, particularly if your hot water heater is an uncommon size to fit a specific space, or if your needs have changed due to home remodeling or add-ons.
All of our licensed technicians have years of hot water heater experience. If you have an old water heater which needs replacement or needs a simple repair. We will install your new water heater and dispose of the old one. When you call us, you're not just getting help with your water heater. You're getting peace of mind, and a company you can count on.
Call Us Today to Repair or Replace Your Water Heater
801.874.0094
Emergency Appointments
Available
Give Us A Call
To Schedule Today
Or drop us a line below
and we'll give you a call.